Robe Haze 500 FT pro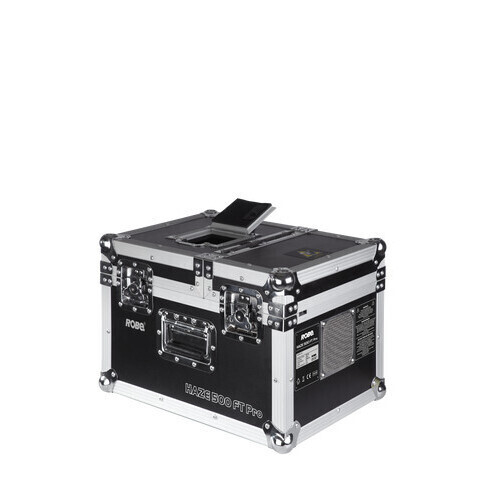 This groundbreaking product is the result of extensive R'n'D in the field of haze machines, and has been developed following many years of experience and hard work. The performance of HAZE 500FT PRO™ is therefore second to none. It works spectacularly with laser beams and lighting effects to bring the best atmospheres to all events. HAZE 500 FT PRO™ is definitely the best choice for selective stage designers, performers, and audiences. Finally, the extraordinary low haze liquid consumption rate makes HAZE 500 FT PRO™ energy-efficient and environmentally-friendly.
Compila il form qui sotto o chiamaci allo 02/40701576 per noleggiare questo prodotto!